I grew up on the east side of Detroit and the surrounding area and was fortunate to spend my summers at our family cottage in Rogers City, MI. My husband and I moved to Harbor Springs in 1999 and have three children.  We feel blessed to be part of such a wonderful community.
I graduated from the James Madison College at Michigan State University in 1992 and the University of Detroit, Mercy School of Law in 1996. I was admitted to the State Bar of Michigan in 1996 and have practiced in courts throughout the state, including the Court of Appeals.  I am also admitted to practice in the U.S. District Court for the Western District of Michigan.
My legal career started in the Wayne County Prosecutor's Office where I started as a law clerk and was later hired as a trial attorney. After almost 10 years as an assistant prosecuting attorney in several counties, I entered private practice in 2005.  I have an extensive jury and bench trial experience, having handed both criminal and civil cases over the years.  In April 2020, I partnered with my colleagues to start Nelson Deegan Forster & Stikovich, PC.  I now concentrate my practice in the fields of family law/divorce, criminal law, juvenile law, and general litigation.
I rely on my experience and years of service to provide comprehensive services to my clients.  I often work closely with other professionals, including accountants and financial planners, to provide the best outcome in the most efficient manner.  I pride myself on keeping my client's needs first and foremost during our time together.
I am very pleased to offer alternative dispute resolution (ADR) services as part of my practice.  Please click here for more information.
My additional activities include:
President of the Board of Trustees for the Harbor Springs-Petoskey Community Foundation. Trustee since 2009.
Board Member for New Beginnings Resale Shop in Harbor Springs
Former Board Member of the Harbor Springs Library
Member of the Family Law, Children's Law and Criminal Law sections of the Michigan Bar Association
Member of Women's Bar Association, Up North section
2019 President of the Emmet/Charlevoix Bar Association and current member of the Executive Committee.
Member of the Collaborative Institute of Michigan
Member of League of Women Voters – Charlevoix and Emmet county section
Moderator for 107th District Candidate Forum held by LWV, October 2020
Graduate of the Leadership Little Traverse
2019 Recipient of the "Leah Award" from the Northern Community Mediation.

Michigan State Bar Foundation Fellow
Family Law/Divorce
Criminal Law
Juvenile Proceedings
General Litigation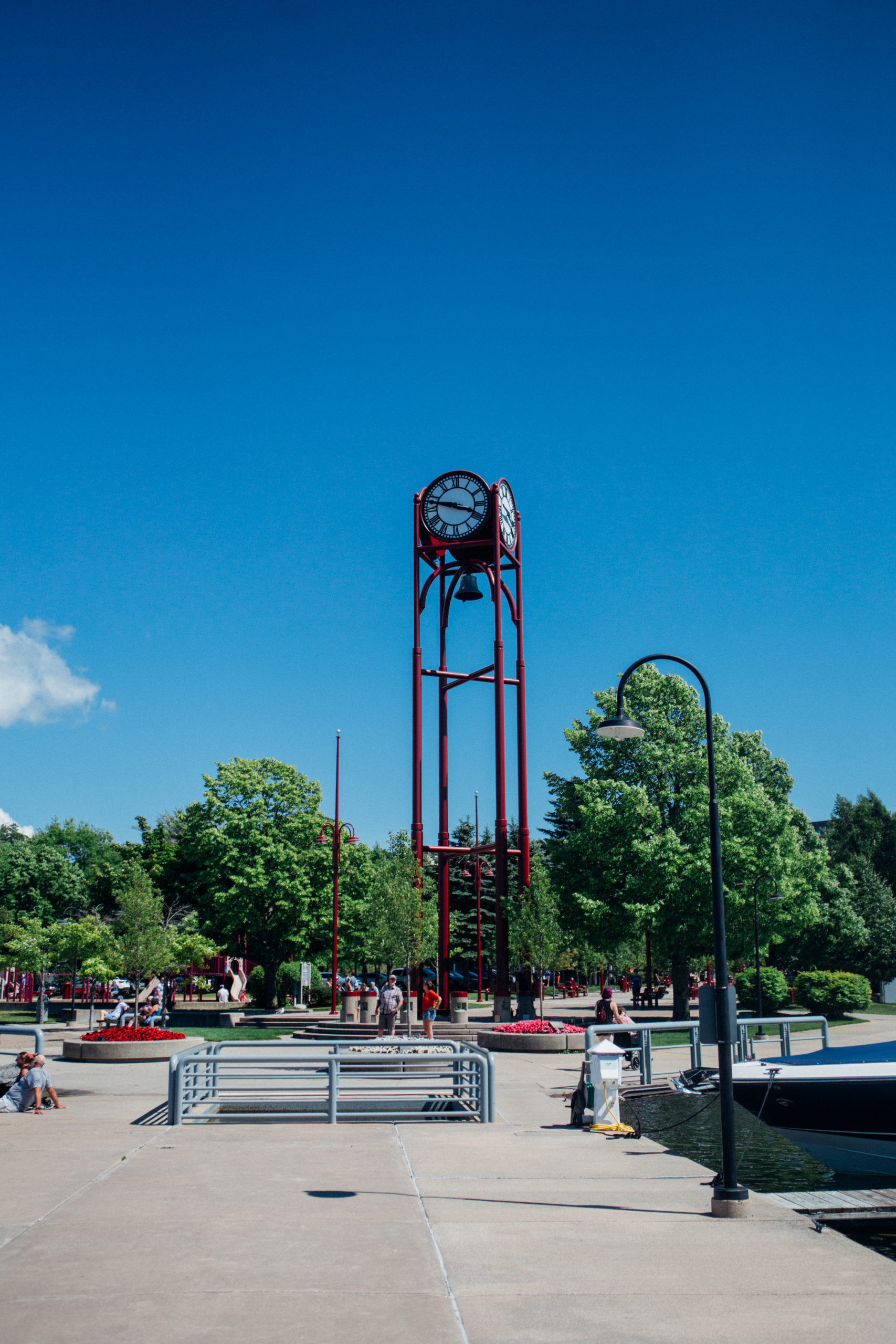 Dedicated & Understanding
At Nelson Deegan Forster & Stikovich, PC, we are dedicated to understanding what results you want and to helping you understand what actions we can take on your behalf. We will work with you every step of the way to make sure that you understand the choices you are making and feel empowered to make them.
Law You Can Understand
We know that the law can sometimes be overwhelming. We are dedicated to providing you help in language that you can understand. If you don't feel like you understand your options, just ask, and we will work to find an explanation that works for you.
We Focus On Results
The first step is for us to work with you to create a plan that puts you in the best position to obtain your desired result. While we cannot guarantee results, through our understanding of the law and your understanding of the circumstances, we will craft a path to success.
Schedule a consultation today
7 Pennsylvania Plaza (PO Box 809) Petoskey, MI 49770
ENTER AT SUITE 9
Monday-Friday 9 am – 5pm